Italian Steakhouse in Maple Park
Hours:
Tuesday-Thursday: 3pm-9pm
Friday-Saturday: 3pm-9:30pm
Sunday: 12pm-8pm

Special Hours:
Closed on Christmas Eve, Christmas day and New Years Day.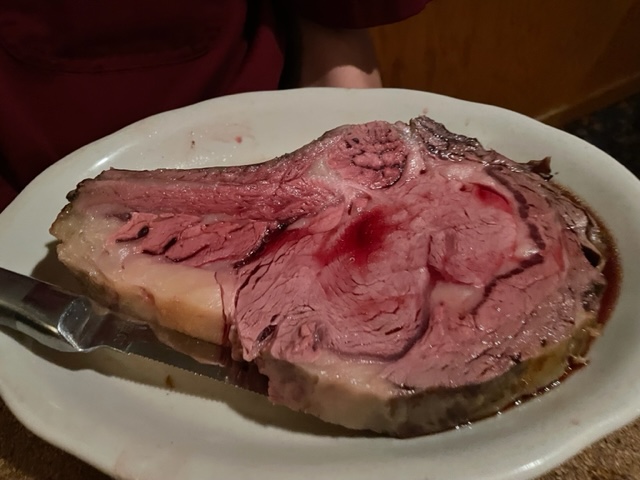 Sorrento's Restaurant in Maple Park is a steakhouse with a European Italian feel. Family owned since 1974, we've been welcoming guests to the finest in Italian and American Cuisine, happily meeting all of your needs. Here at Sorrento's, we follow the traditions from the great supper clubs of the past which never use the words "ala carte." Here every meal still includes the breadbasket, the veggie tray, soup and salad for one great price.
Come and join us for our signature dish, Sorrento's famous Prime Rib served every night of the week. Or if prime rib isn't what you want, you can choose anything off our expansive menu that include steaks, seafood, chicken or pasta. Want an even better price? Sorrento's has daily specials everyday of the week.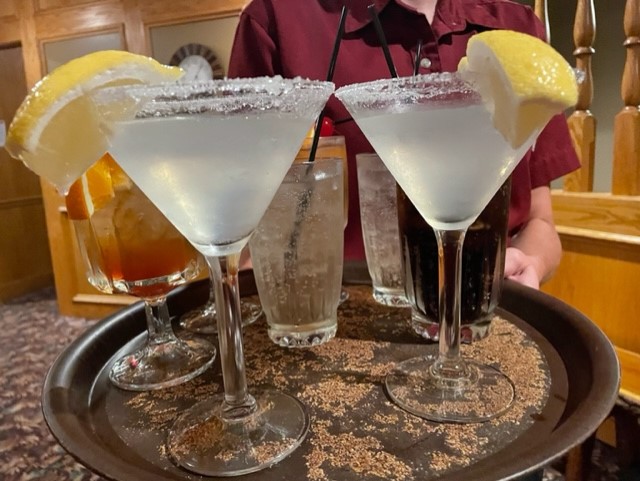 Located just 5 miles east of Sycamore, our large upscale Oakwood restaurant also has an elegant bar that can quench your thirsty palate.
Please contact us to make a reservation today to enjoy a delicious dinner backed by a warm atmosphere and excellent service. Read more about the many positive customer experiences below and hopefully we will see you at Sorrento's today where you can get a great meal without the big city price.
Want to join our team? Fill out our application and email us!