Sorrento's Restaurant Appetizers, Entrées, and Beverages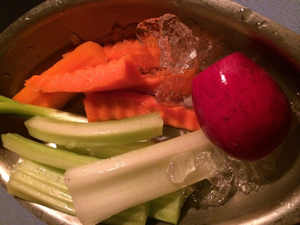 At Sorrento's Restaurant in Maple Park, enjoy appetizers, entrées, and beverages in an exceptional supper club atmosphere. We even have the prices to match. Our specialites include steaks, seafood, chicken and pasta and so much more. On Wednesdays, savor $5 off of our Prime Rib special.
Read through our extensive menu below. To make your reservation, give us a call today.